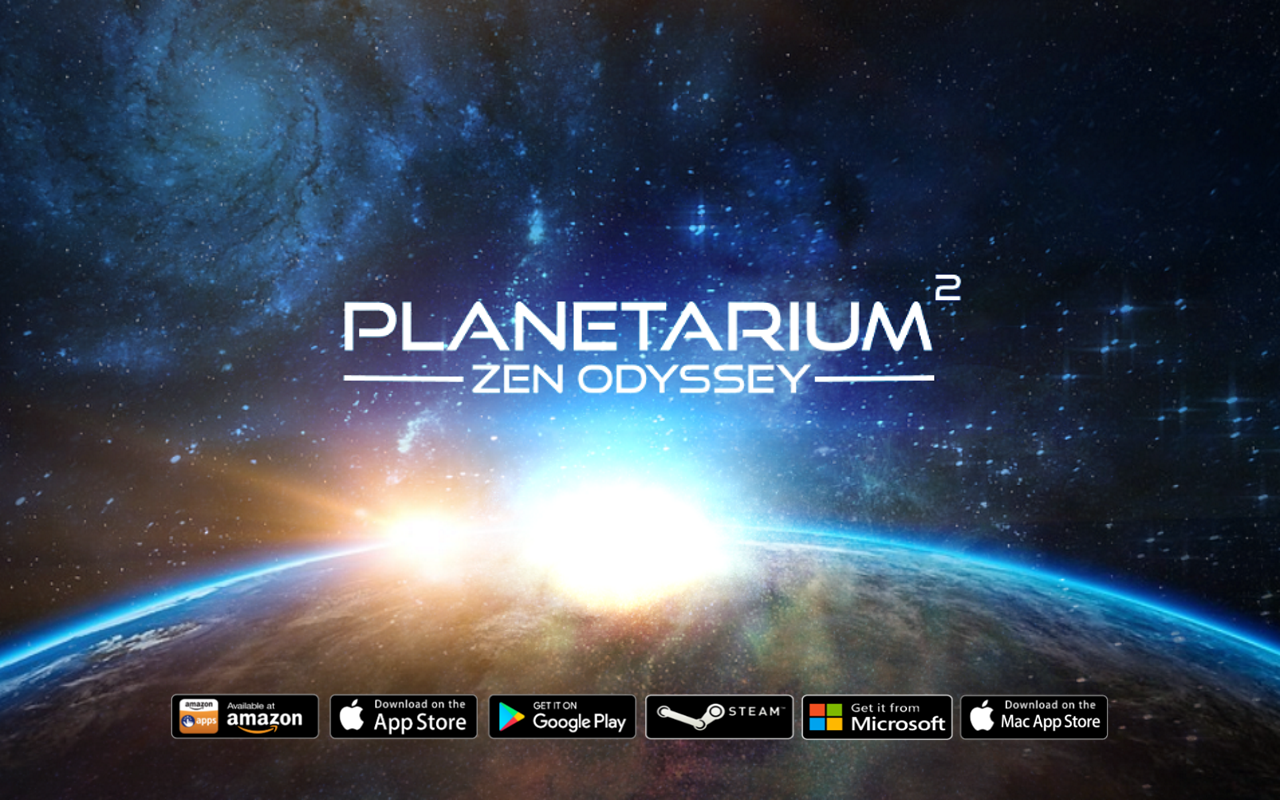 Planetarium 2 - Zen Odyssey
In the latest patch Planetarium 2 - Zen Odyssey brings you 5 new simulations scenes to enjoy with more coming soon in future updates!

Control and launch the Apollo LLRV! The Bell Aerosystems Lunar Landing Research Vehicle was an Project Apollo era program to build a simulator for the Moon landings.




View the beauty of our Earth from the ISS Observation Cupola! Toggle the doors to immerse yourself in first-person.




Experience zero gravity and immerse yourself inside the ISS in first-person.




New scene including a city scape that can be destroyed by launching asteroids from space!




Get hot and close to the sun and experience scorching heat from solar flares!




New button has been added on the title screen to access simulations quickly and easily. I hope to improve Planetarium 2 Zen Odyssey with your feedback in mind.

Hope you enjoy this update with more coming soon!

Thank you very much for all your support!
Files
Planetarium 2 v1.4.zip
600 MB
Jan 27, 2018
Get Planetarium 2 - Zen Odyssey